An ISO 9001:2000 and TL 9000 registered company, Capital Communications, Inc. is an award-winning telecommunications contracting company located in Plymouth, Michigan. For over 25 years, Capital Communications has maintained a small-company feel – intentionally remaining nimble to allow quick ramp-up times and prompt responses to customer needs. One of the most trusted and respected providers in the industry, Capital Communications is known for our uncompromising work ethic and exceptional customer service.
Compuware Corporation, the technology performance company, makes technology make a difference by providing software, experts and best practices to ensure technology works well and delivers value. Compuware solutions make the world's most important technologies perform at their best for leading organizations worldwide, including 46 of the top 50 Fortune 500 companies and 12 of the top 20 most visited U.S. web sites.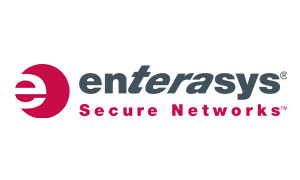 Enterasys Networks is a premier global provider of wired and wireless network infrastructure and security solutions. Their solutions enable organizations to drive down IT costs while improving business productivity and efficiency through a unique combination of automation, visibility and control capabilities. Enterasys provides a broad range of enterprise networking and security solutions by technology and industry.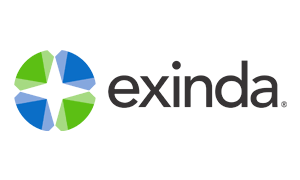 Exinda is a leading global supplier of WAN optimization and Network Control solutions. Exinda enables organizations to assure a predictable user experience for strategic business applications through policy-based WAN optimization and Network Control that intelligently allocate network bandwidth and optimize traffic based on the priorities of the business. The company has helped more than 2,500 organizations in over 80 countries worldwide assure application performance, improve the end-user experience, contain recreational applications and reduce network operating costs for the IT executive.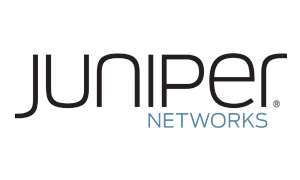 Juniper Networks is in the business of network innovation. From devices to data centers, from consumers to cloud providers, Juniper Networks delivers the software, silicon and systems that transform the experience and economics of networking.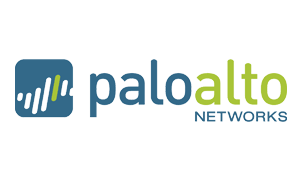 Palo Alto Networks is the network security company. Their innovative platform allows enterprises, service providers, and government entities to secure their networks and safely enable the increasingly complex and rapidly growing number of applications running on their networks. The core of Palo Alto Networks platform is its Next-Generation Firewall, which delivers application, user, and content visibility and control integrated within the firewall through its proprietary hardware and software architecture.
Creating innovative technology to solve complex imaging problems, Pixel Velocity surpasses expectations by even modern standards for imaging. They provide their services by working with excellent contractors through installation, while in turn being mindful of the daily use of their products.
Security First is an emerging industry leader in information assurance including data security, privacy, integrity, and high availability. Security First's scientific discovery and patented lead technology SecureParser® Cryptographic Splitting is transformational software and meets even the stringent security requirements of military organizations, government agencies, and commercial enterprises. SecureParser ensures the confidentiality, integrity, and continuous availability of data-at-rest and data–in-motion while providing a platform for secure information sharing.
Founded in 1975, VEI's design build capabilities include power distribution, auxiliary power generation, uninterruptible power and transient voltage suppression systems. Vector is a United States Small Business Administration certified 8A contractor.