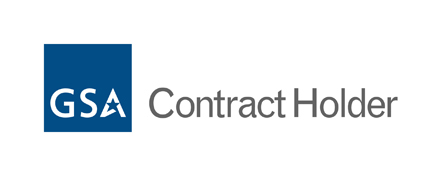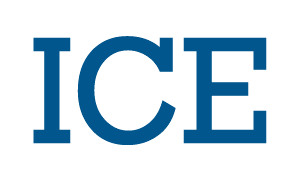 As a subcontractor to InfoZen under the ICE ESS contract, LTG provides firewall configuration management and Tier 3 help desk support for firewall and network issues. LTG provides design support for extranet connectivity solutions for inter-agency connectivity and remote site reach back access. LTG conducts application profiling and performance baselining activities.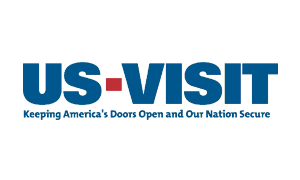 LTG provides Quality Service Level Engineering leadership. LTG provided systems and security engineering support to SAIC in support of the OBIM engineering support contract. Support services included developing application migration strategies, retiring legacy applications, evaluating and architecting enterprise virtualization technologies, providing firewall configuration reviews, coordinating extranet connectivity moves during data center migrations and systems design document support for non-production/application testing environments.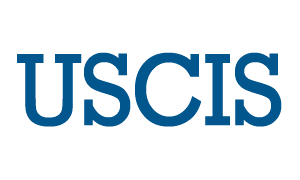 LTG Federal provided IT systems engineering support to SAIC on this USCIS contract supporting the data center migration team. LTG has helped Five9 Group developed a cost model that provided a centralized systems infrastructure management interface for managing IT assets and support services across the primary hosting facilities.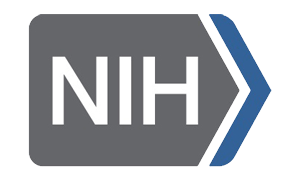 LTG conducted an evaluation of Clinical Data Center infrastructure and tools to develop a feasibility study of alternative firewall upgrade options and network performance management options.